I really love postcards!  Mint ones and written and stamped ones.  After the Christmas 2017 swap, I then organized the Valentine's 2018 Swap.
The group was not as big as the Christmas swap because I limit it to 15 participants para isang group lang.  So the following cards are the ones I received for the Love Season 2018.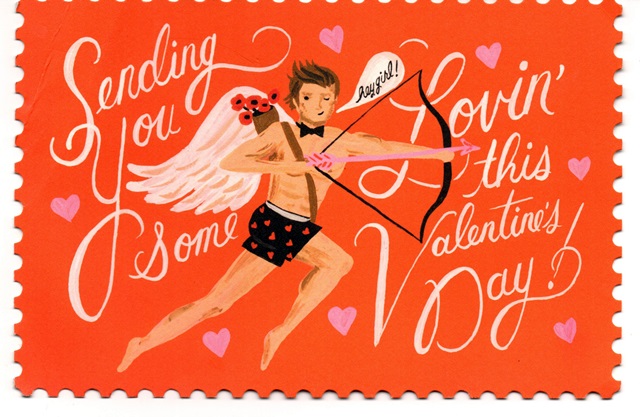 — A nice card from Sir Wilz! —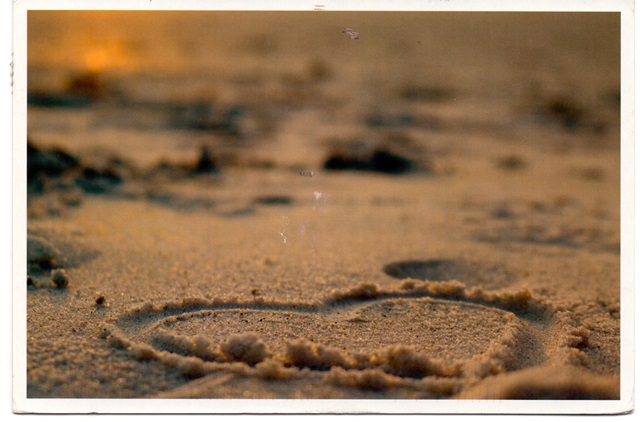 — A heart drawn in the sand. so cute, lovely, and kind of romantic. Sent all the way from New York!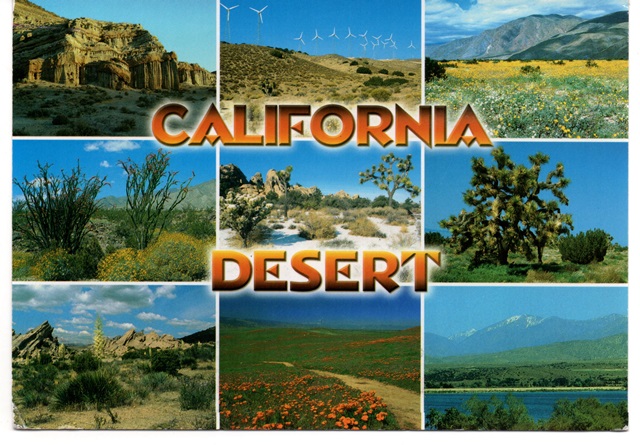 –A card showing an area an hour away from Loma Linda, the home place of Ate Joy! Thank you,
Ate Joy for this card! —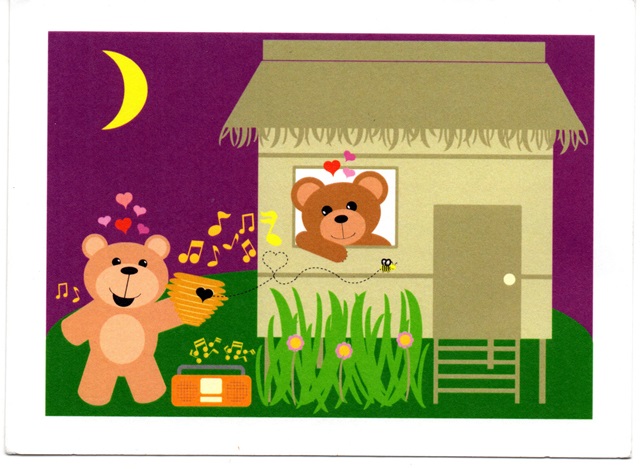 — A personal design of sis Quelynn really intended for the Valentines 2018 swap event. —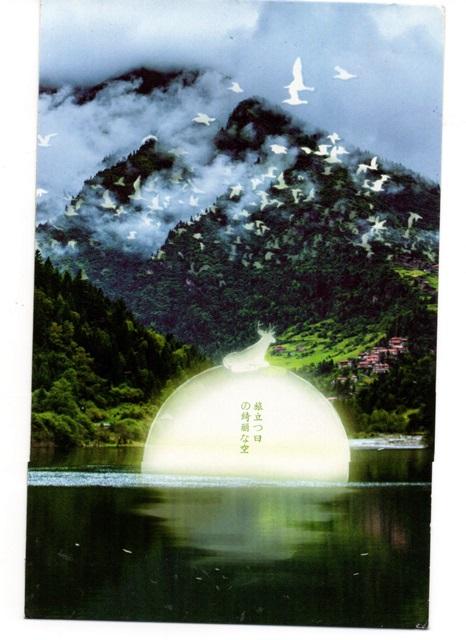 — Another cute card from Yvi! I love the back part because it was decorated with a gold tape. Lovely!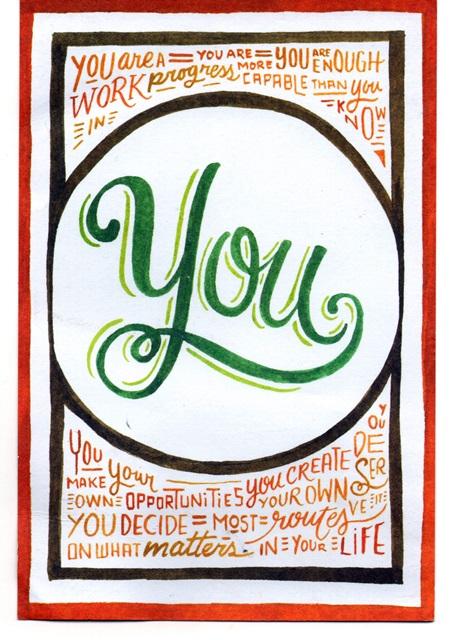 — YOU from Jennifer Chan.
I love this because YOU reminds me of many songs:
YOU are the one who makes me happy when everything else turns to gray…
YOU are the song playing so softly in my heart…
YOU are my sunshine…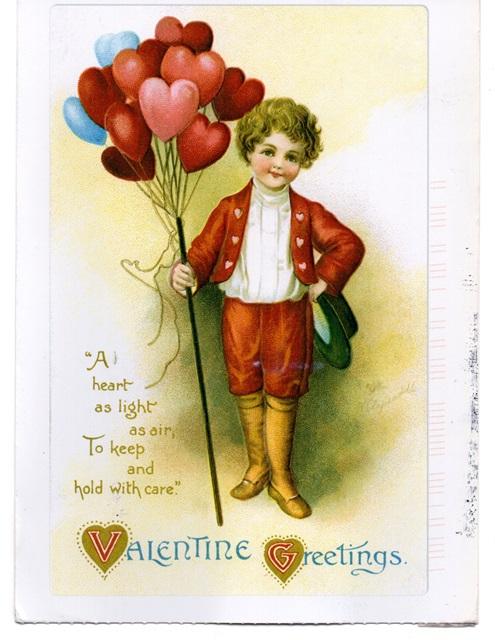 –A valentine greetings from Sis Willa all the way from USA! —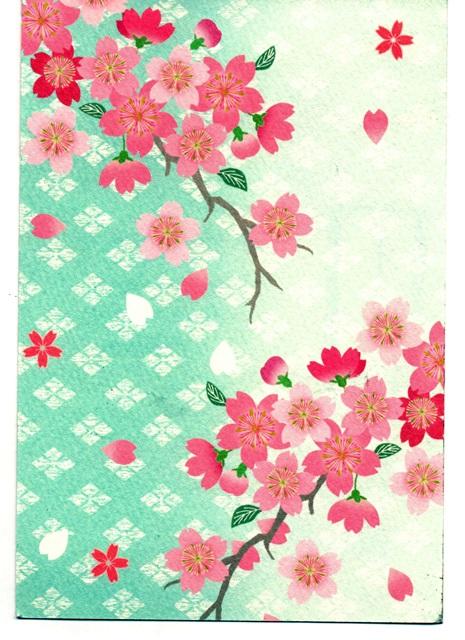 –Sakura love from Japan! Reminds me of spring.  Thank you sis, Clang!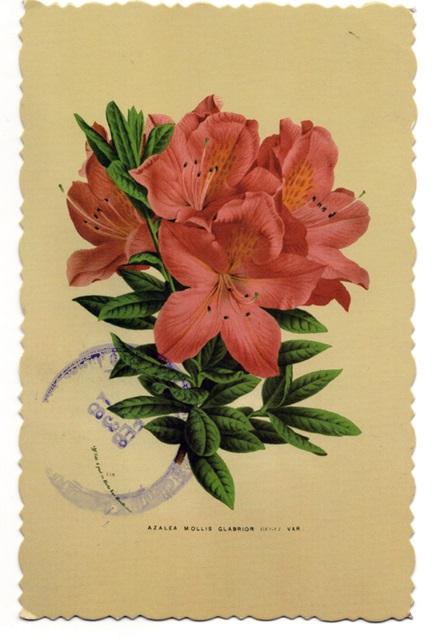 –Flower love from Lance! The flower is pretty but marred by that ink stamped huhuhu —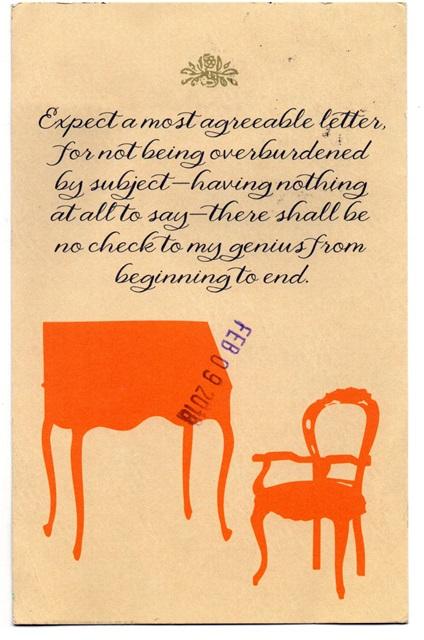 –A quote postcard sent all the way from Hong Kong! Thank you, Joy Lim! —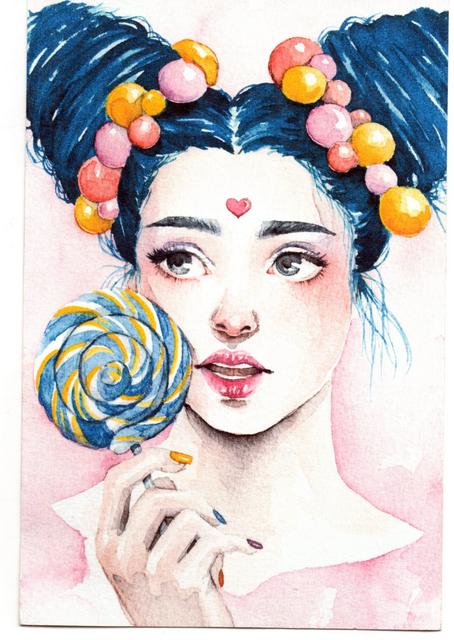 –This sweet card is from Joy Camato. The candy makes it soooo sweet! —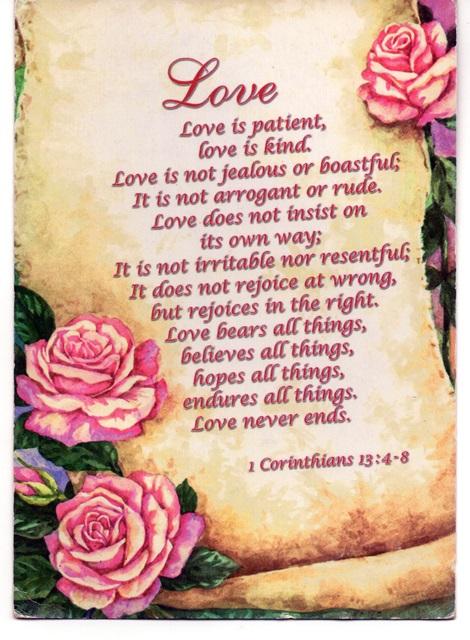 –A love quote card from Sandra! So beautiful! The verse in the front is one of my favorite texts —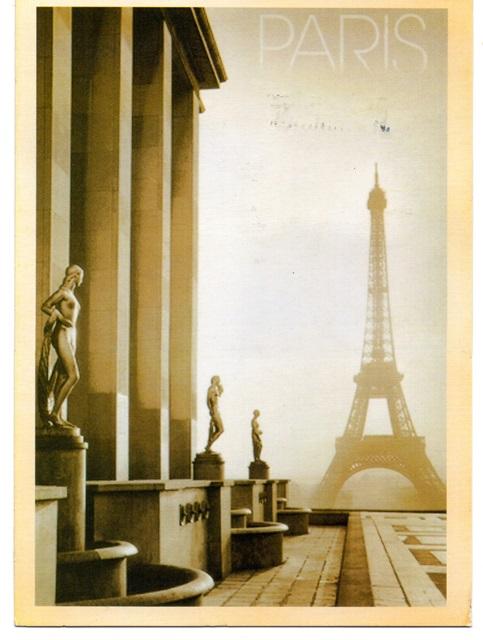 –A dreamy view of the Eifel Tower in Paris. Thank you Abegail! —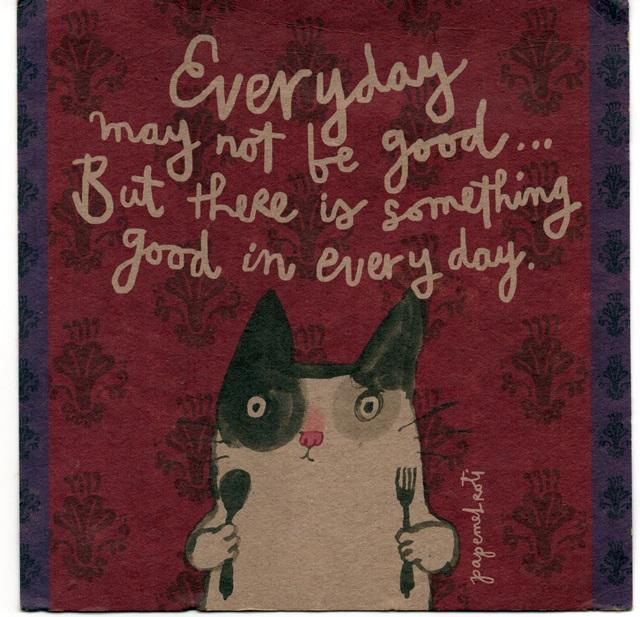 –A quote card from Maricel. Mailed from the Philippines because she was home during the swap time 🙂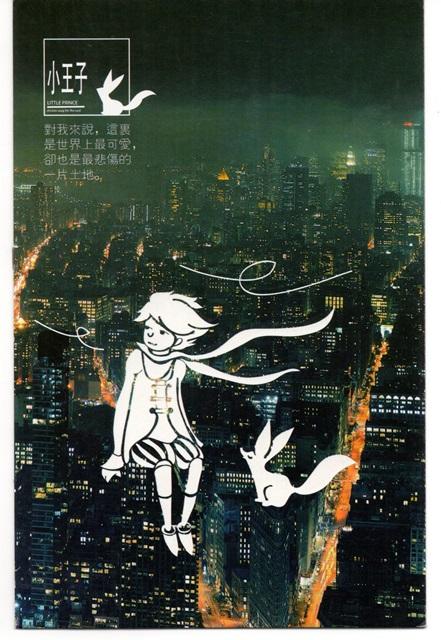 –A cute illustrated card from Sundae Domingo. Dreamy scene. —
I know another swap call will be made later this month for the Easter time. 🙂
I am really happy to receive these cards. Thank you each one who has joined the Valentine's 2018 swap.