Peace, joy, and happiness greetings
to all our Muslim brothers and sisters around the world
as they celebrate the end of a month-long
of prayer and fasting.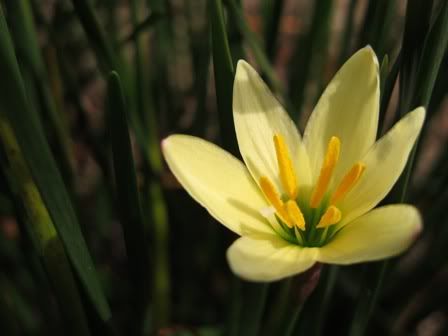 Let me also share with you some spiritual quotes that arrivedin my mailbox today –
Faith is taking the first step,
even when you don't see the whole staircase.
– Martin Luther King, Jr.
Lord, grant that I might not so much
seek to be loved as to love.
– St. Francis of Assisi
If the only prayer you said in your whole life was,
Thank you, that would suffice.
– Meister Eckhart
I Am One With Spirit and All Creation.
I give thanks for the unity of all creation
and for everything that has brought me to this moment.
I release my entire being to the gentle nurture of Spirit.
– Jonathan Lockwood Huie