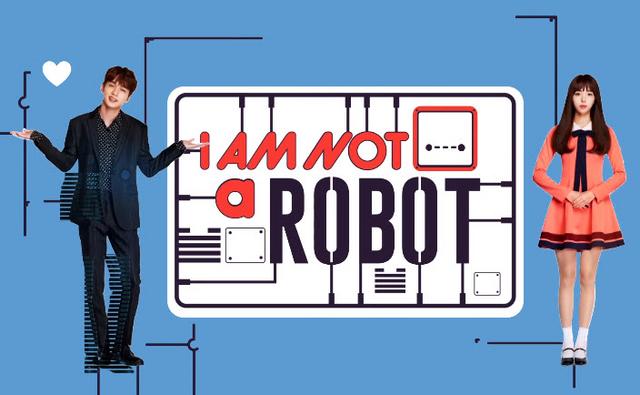 My current watch!
I Am Not a Robot!
I started on Monday night and I hope to finish it tonight.  The Labor day break yesterday made me finish lots of episodes.
Earlier today, I went to the post office and a quick side trip to my DVD shop suki.  So my latest purchase are the following:
Radio Romance!
Because all my addict girlfriends have watched it. So at least I can relate in case they talk about it, I should watch this. A 2018 release.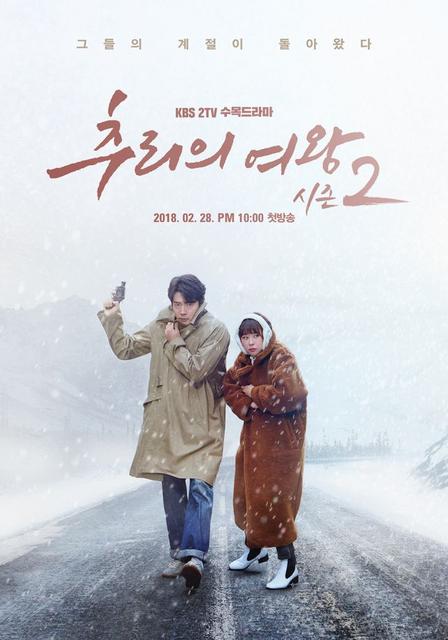 Mystery Queen 2
Since I have watched the Mystery Queen 1 then I should watch this because both leads were the same. I am excited to really watch this soon. This is also a 2018 release.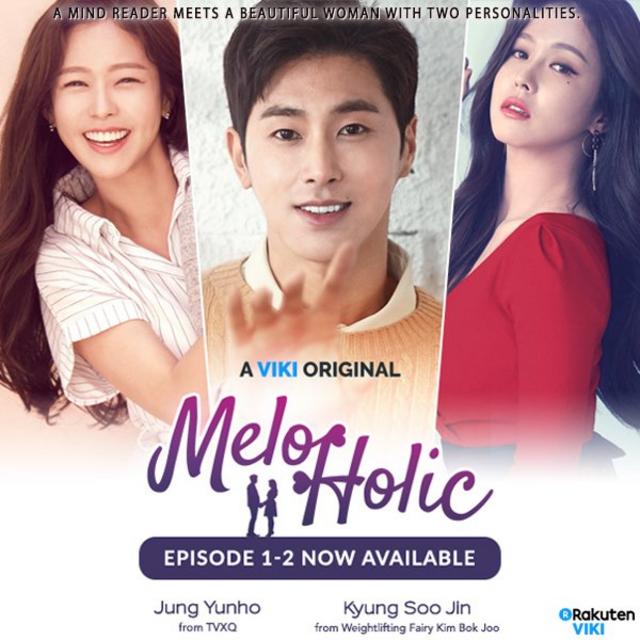 Meloholic
2017 release but it's new in the dvd shop so I also grab it. Some members of the cast are familiar, especially the lead girl.
Now it is my first time to buy a Chinese drama – A Love so Beautiful is available because this became a very famous drama for the young generation. lols!  So I also grab a copy of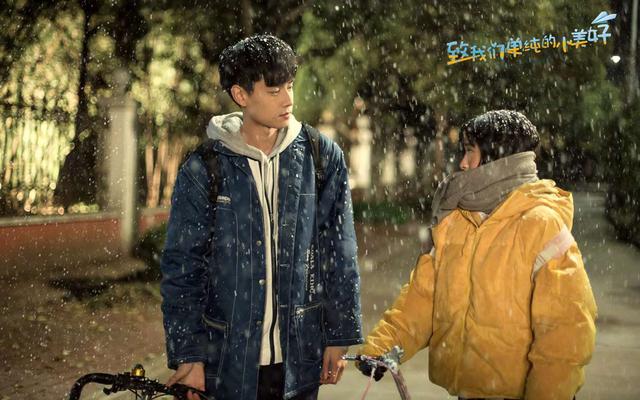 I guess I am going to start watching this once I am done with I am Not a Robot 😀
I bought all these like I have no pending dramas at home to be watched.  The ones I previously bought that is waiting to be watched are: Call Me Mother (2018), Temperature of Love (2017), Maids (2015), Prison Playbook (2017) (started it already but stopped because the cd was acting up, but I want to finish that), Dear Prince (a 2017 chinese drama), Korean Odyssey (2017-2018), and 109 Strange Things (2017).
PS.
I finished two dramas for the month of April.  They are:
(1) A Secret Love Affair – i recommend this for people who are open minded.  The reviews I read are mixed — some negative but I think most are positive.  This is one great review by Odessa jones (I totally agree with her) and I even have to read the comments just to see if there are more out there who appreciated and understood each of the character in this story. Pls read that review and if you are convinced that this is not an awful drama (because I think this is not about a power of the V drama), then watch A Secret Love Affair.
(2) Warrior Baek Dong Soo – i watched this because of Ji Chang Wook. I love it though it is quite too long with some of the scenes are a drag.  I laughed at the same time cried specially in the last episodes.