May 2012 is over and June is here.  Goodbye May and I want you to know that I had the great time of my life during your time.  Imagine, I made 4 trips just within the whole month.  Trips to places that i've never been to yet and to places where i've set foot many many years ago yet.
Thanks to time there is what we call summer and there is also what we call vacation that made me able to do these trips.  I'd like to think that April was a super busy month for me plus the death of my father, so I deserve to have a break during the second summer month.
The first trip was to Davao (first week of May) for the Davao Food Appreciation Tour 2012.  Been to places that if not for DFAT I will never have the chance to see and enjoy the food and places for a good four days.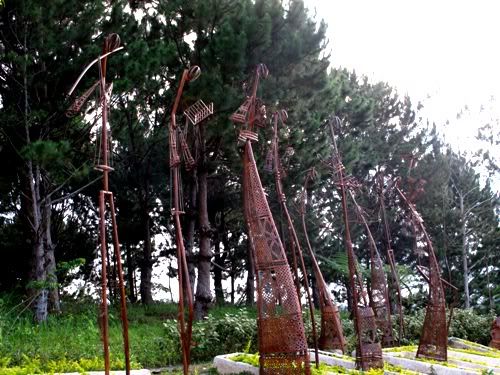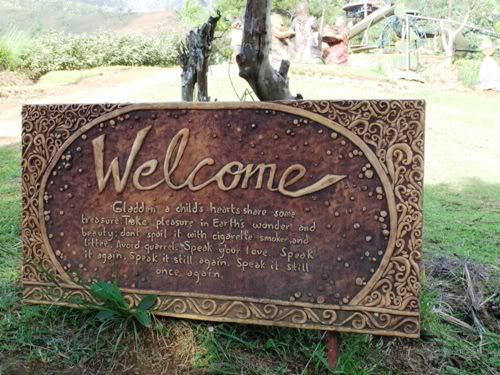 The second trip was to Siquijor with some friends from work.  We passed ferried to that mystic island via Dumaguete and it is also my first time to set foot in Dumaguete. It was a planned we agreed on since middle of last year. So I can say I am a bit prepared for it – emotionally and financially.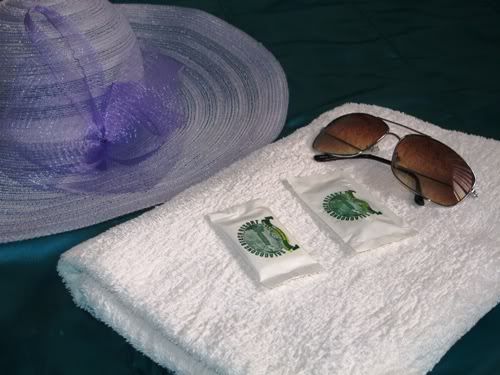 But even how much prepared I think I was — I was not ready for the heat! Temperature so high in Siquijor that the moment you are out of your hotel room, sweat just pour out continuously for three days.
The two other trips for the month of May was not planned for long.  The Tour Mindanao of the workers was only planned in April and the unexpected trip to Kidapawan was only decided that week and the huling hirit for the summer get way was to HongKong which was decided only in April.
Good thing Tour Mindanao trip is free same with the Kidapawan, but the one in HK was not free.  It's my daughter's trip, but as her mom I have to tag along.  Thanks to Adbeans, I  was able to buy my ticket.
It's now June and after the HK trip last weekend, and the Gingoog one day trip last Thursday, i've got to rest for now and just work and work.
I've got some planned trips coming up but still in few months.  There's still time to work to pay for a P1600.00 travel tax.
More travel-related posts is posted at my travel blog and photos are posted in my Facebook account.