I missed to make an entry last week because I worked out of the campus. We arrived back in Iligan Friday but past 10 in the evening already. It was then only on Monday that I came back to the office. But then, I clicked some photos of pink flowers last Friday. I will share it in the future.
For now, I am sharing a bunch of pink flowers I saw in a beautified sidewalk in Seoul. They are so cute, right?!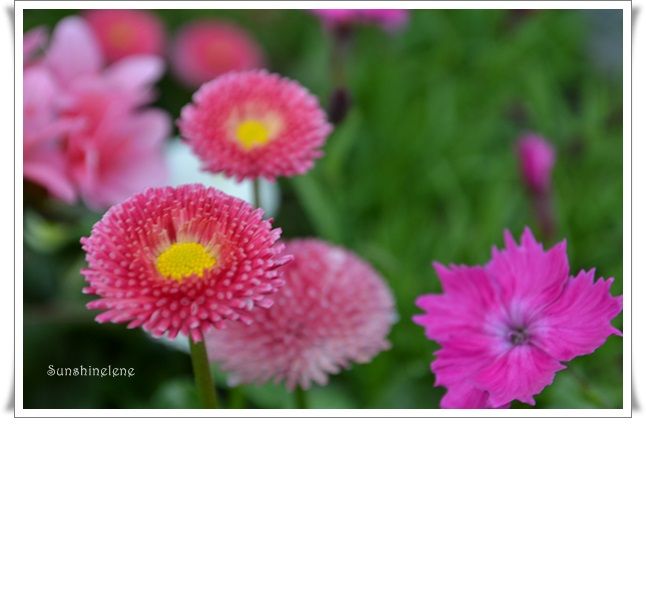 The pink color looks girlie and feminine but when you really appreciate it's hue, then you will feel the its warmth.
Happy Friday everyone!
For more PF entries, you may click on the button at the start of this post. –T.Y.