I love to travel just like anyone who can grab a bag anytime and hop on a bus, boat, or plane every time there is a chance to travel.  That is the reason why I always look forward to cheap holidays offers.   We are not millionaires so a sale on tickets sounds like music to the ears — for me and my friends whose feet itches when there is a cheap offer.
Last year, my friend booked me and 4 others including her husband to a 4 days trip to Ho Chi Minh City in Vietnam.  It was  a quick decision or else any minute the sale ticket will be gone because many people from all over the country waits up for one peso sale.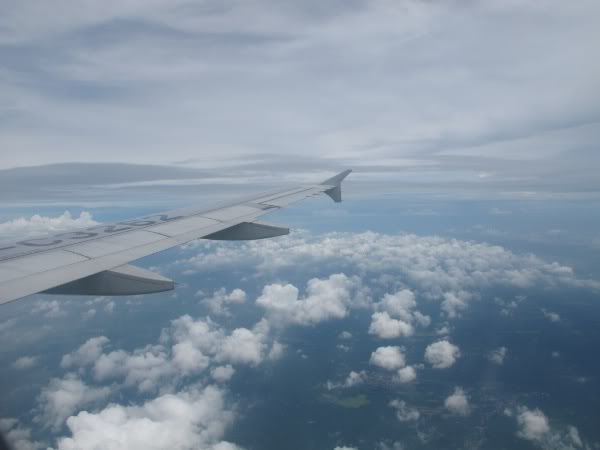 So today, we flew from Cagayan de Oro City and at the moment we are waiting for our boarding time. We have an hour more to go to be online here and to send messages to our family.  It's a quick trip to see places in that city.  This trip also includes one day trip to Pnom Pehn.
Our kids are not with us on this trip but we hope next time next year, all of us will be on board and will enjoy the trip together.  So, everyday, I have to check online for many holiday sale offers.  The earlier one books, the better is the chance of real cheap offers.