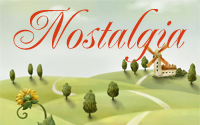 DIMPLE's Experience with Chicken Pox
She had it when she was in the 5th grade.  Good thing her fever was not worse and still can eat.  All she did was eat and rest and days later when pox turned black, she started playing with your cat.  🙂
She does not want me to take her picture, but i was able to take a photo of the biggest pox.

The biggest on her her right side shoulder.
I kept coaxing her to pose for me.  She did finally when she has no more fever and few days before she went back to school —
and she did finally! But, look! can you see her?